CONTACT, LINKS, & ABOUT
CONTACT INFO:
DavidMonsterJr@aol.com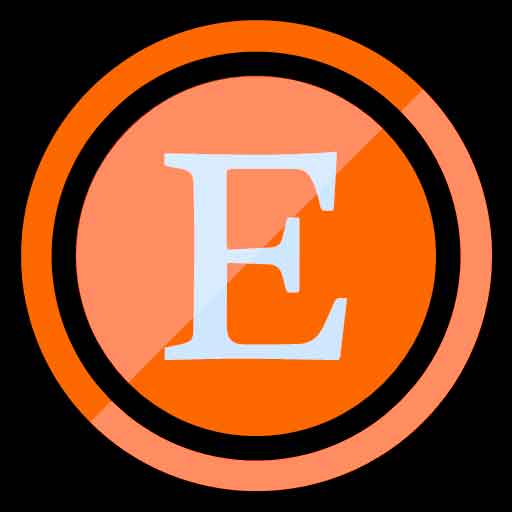 ETSY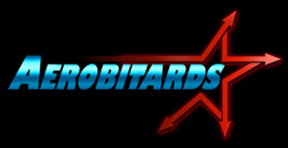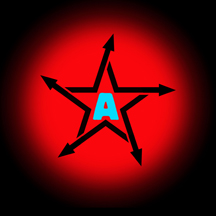 AEROBITARDS.com

| WEBSITE | FACEBOOK | INSTAGRAM |
| --- | --- | --- |
ABOUT
X
David Monster is a Writer, Designer, & Filmmaker, who has worked on projects such as Roseanne, In Living Color, Dazed and Confused, Madonna Tours, & Paramore Videos, as well as Independent Films, Heterosexual Jill (2014), Eat With Me (2014), and S&M Sally (2015), which he co-produced.
The Web Series Pilot he wrote, directed, and produced, R.A.D.MEN (2014), about the first Asian-American Super Heroes, won awards on the Film Festival Circuit. On November 21st, 2015, he launched the UNIMAGINARY FRIENDCAST, a weekly comedy podcast with fellow filmmakers Erin Marie Bette Davis Jr and Nathan Edmondson. They produced the short film he wrote and co-directed, YES, AND I DO (2016), which won the audience vote for Best Comedy Short at the L.A. Scripted Comedy Festival, 2016, and also won Best Micro-Short at the Austin Comedy Short Film Festival, 2016. They've also helped launch a revolutionary Fitness Lifestyle Program THE AEROBITARDS! (2019), which already took the top prize at The Los Angeles Film Awards. In 2017, David co-wrote and directed the short film BLACK INTERVENTION, and filmed the 1st Episode of the Web Series MEAN GIRL PARADE, which he wrote, directed, and starred in, with YouTube It-Girl Shelby Dash.
He has written six novels, three of which he self-published: SERVICE, A Love Story, a beautiful book about two young men; PARALLEL LINES: Commence Entropy, a sexy Sci-Fi/Fantasy Thriller, which one reviewer described it as "NOT 50 Shades of Gray, in an alternate dimension"; and the Gay Pro Wrestling Erotic novel, ROWDY ARMSTRONG: Wrestling's New Golden Boy, which has been picked up by Choice Of Games, an online choose-your-own-adventure portal, to launch their Adult site called Heart's Choice, in the Summer of 2019, coinciding with the release of the second book his Gay Pro Wrestling Series: ROWDY ARMSTRONG 2: Pro Wrestling Rookie.

His other three completed novels are: LESBIAN SLUT GANG BANG, & DAVID MONSTER AND GOD'S FALSE DOOR, the second and first books in the DESTROY ALL HUMAN Series, a Geo-Political, Sci-fi, Inter-Galactic Compendium, and I LOVE DAVID MONSTER, about the first relationship between a human and an android.
 A devoted fan of vintage pop culture, David spent 8 years researching and writing the most comprehensive non-fiction resource available on Sex Symbols, called BOMBSHELL: The Blonde Phenomenon of the 20th Century, and is currently seeking a publisher for this book.