Confident wrestler, Steven, meets socially awkward George at boarding school, falls in love with him, and inherits the task of teaching George how to love.
Truly the most beautiful book ever written.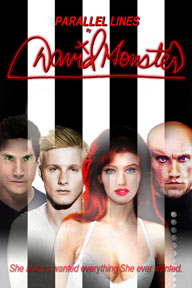 PARALLEL LINES:
Commence Entropy

You're the most desirable woman who ever existed. You've been promised the world, and you're about to get it. What price would you pay? Cherished relationships? Your own free will? The lives of loved ones? How much is everything you've ever wanted worth?   
She always wanted
everything she ever wanted.
(WARNING: Explicit & Alternative  Violence & Sex, and Violent Sex.)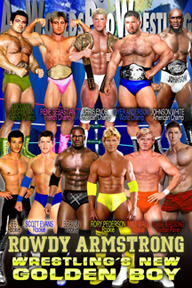 ROWDY ARMSTRONG
Wrestling's New Golden Boy
A handsome, blond, teen boy strives to become a great Pro Wrestler and ultimately the World Champ. Every federation on the planet has acknowledged the homoerotic nature of the sport and encourages wrestlers to use sex as a weapon, in the ring.
(WARNING: Explicit & Alternative  Violence & Sex, and Violent Sex.)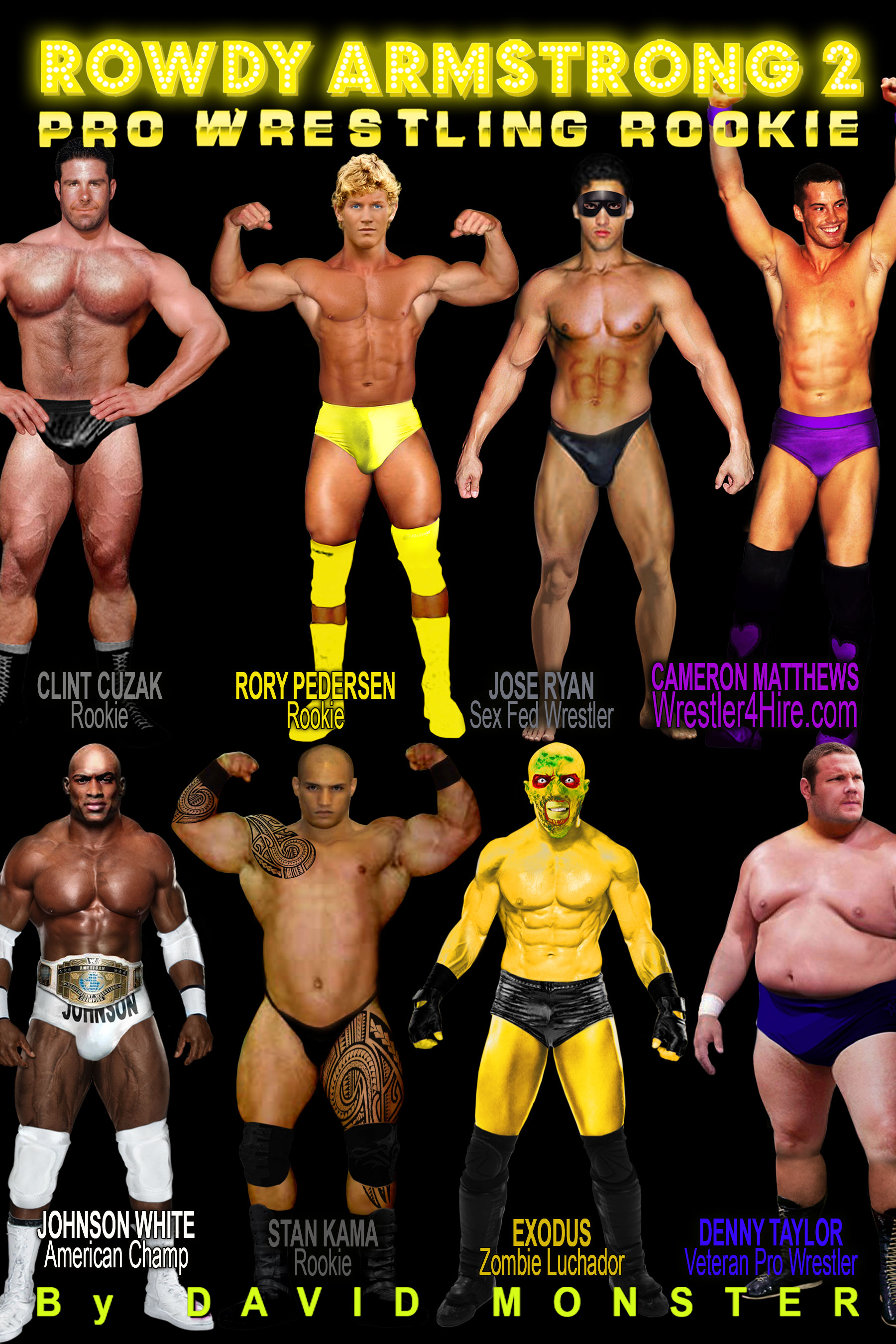 ROWDY ARMSTRONG 2
Pro Wrestling Rookie
OUT NOW!
The 2nd Book in the
Rowdy Armstrong Series.
Book & Game OUT SOON -
Text Based Game
"ALL WORLDS PRO WRESTLING -
Gay Erotic Pro Wrestling Federation"
available on Heart's Choice by Choice Of Games.

(WARNING: Explicit & Alternative Violence & Sex, and Violent Sex.)